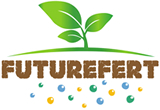 "FUTUREFERT… PARTNERING FOR SUSTAINABLE GROWTH AND PROSPERITY"
Overview
Founded in 2018 "Futurefert Fertilizers & Chemicals Industry" is a steam granulated fertilizers factory located in SIDC Industrial Park Ain Sokhna in Egypt.
Egypt is well known as a source of raw materials for fertilizers and especially NPK production. In fact, Egypt is one of the world's biggest producers of Nitrogen in all its forms, including Urea, Ammonia and Nitrate. As for Phosphorus, Egypt's phosphate reserves are the most abundant in the world. Potassium is also profusely available in the country. The strategic emplacement of the factory, therefore, allows Futurefert to deliver to its clients the best NPK quality within the fastest delivery terms.
It uses leading-edge technologies that guarantee homogeneous production and ensure that each granule produced contains all the nutrients required in the formulation. We focus on continuously training our staff on clear and precise quality control procedures to guarantee and maintain our clients' satisfaction.
Our end products are then supplied to our customers in bags or bulk in containers and vessels as required.
The high-quality NPK produced through a state-of-the-art plant designed by internationally recognized professionals is then exported to different countries in Europe and Africa.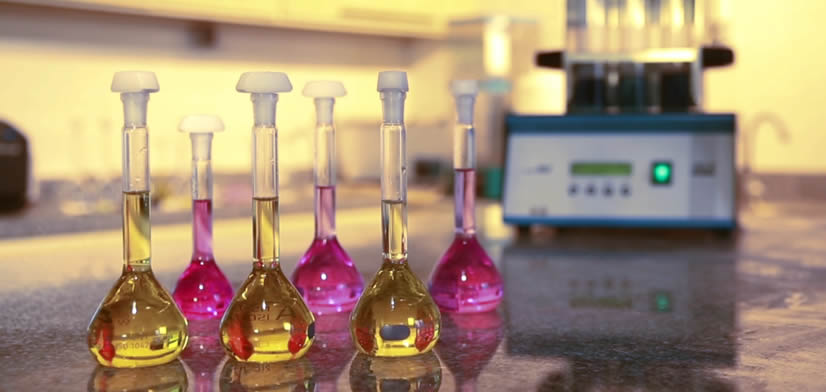 Production Process
Futurefert's high-quality NPK production is the result of its distinctive production consisting of the granulation, double sifting, and dedusting processes performed by sophisticated machinery designed by internationally recognized professionals. This process guarantees that each granule produced in the factory contains all the ingredients according to the desired formulation. Furthermore, Futurefert applies a new technology that ensures homogeneous production while customizing the NPK granule composition, color, and size according to client needs. Futurefert is thus able to produce any granular composition with macro or micro elements and suitable mix of nutrients needed to fertilize different types of soil.
The entire production lines of Futurefert factories are automated and managed by dedicated industrial electronic software. This enables Futurefert to control the proportions of mixtures and inputs with unique precision. Futurefert can therefore produce any mixture of granule components needed as enhancement for all types of soil. This is why NPK produced by Futurefert is proven to be among the finest fertilizers globally and it is being used in many countries for all types of field crops and orchards.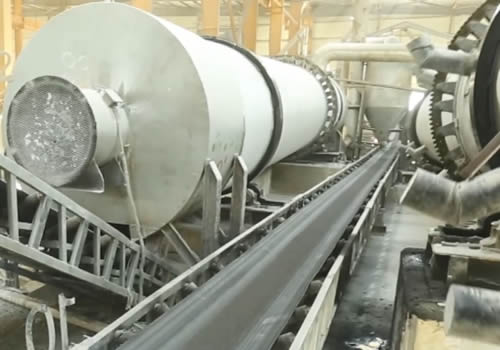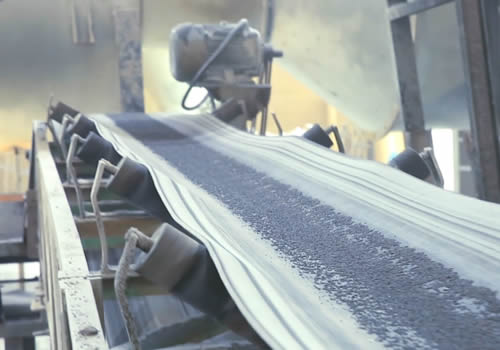 Quality Control
Quality control in all stages of manufacturing is one of the priorities of Futurefert, keen to provide its customers with high quality NPK that meets international standards.
Proficient technicians continually control the quality of both input and output products at Futurefert's certified laboratories using proper tools and up to date equipment. Raw materials extracted from mines or provided by suppliers are tested in Futurefert's laboratories to make sure that only the raw materials meeting international standards are allowed into company warehouses.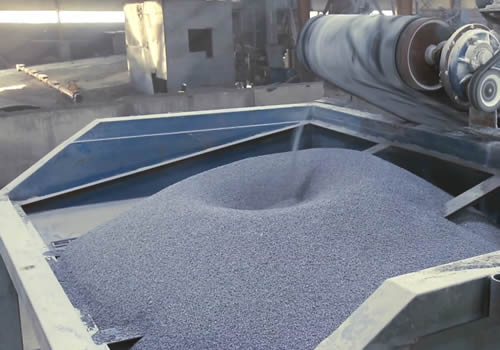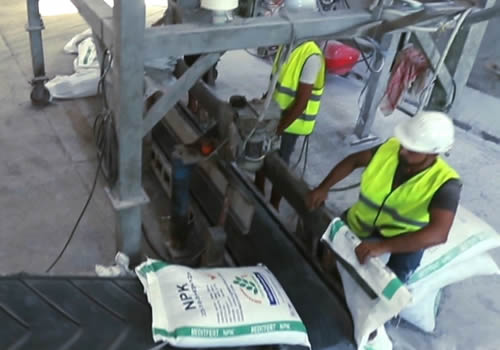 Find us on
Get in touch