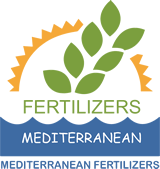 "SUSTAINABLE FERTILIZERS… OUTSTANDING PERFORMANCE"
Overview
With more than 25 years of experience, Mediterranean Fertilizers is the fertilizer and fertilizer raw materials selling arm of Sharkia Holding Limited with around 1 million metric tons of goods sold every year in containers and bulk through chartered vessels to different Asian, African and European countries.
Apart from the fertilizer products sold mainly through its subsidiaries present in four East-African countries, Mediterranean Fertilizers is also among the first exporters of Egyptian Rock Phosphate covering different markets mainly in Southeast Asia, Europe, and West Africa.
Our products
Mediterranean Fertilizers specializes in the trading of different grades of rock phosphate and NPK with different specifications, while also offering diverse selection of fertilizers such as UREA, DAP, SSP, TSP, MOP, SOP, Sulphur, etc…
Rock Phosphate Activity
Mediterranean Fertilizers is one of the biggest Rock Phosphate exporters in Egypt. Through its affiliated companies in Egypt and facilities on the Red Sea and the Mediterranean Sea, the company covers the entire Rock Phosphate supply chain from mining to discharging at destination ports.
Logistics: The logistics segment is managed by a team of experts who ensure the smooth, efficient, and effective execution of all operations, from the point of extraction to destination. The company provides all the required services of the logistics chain, namely: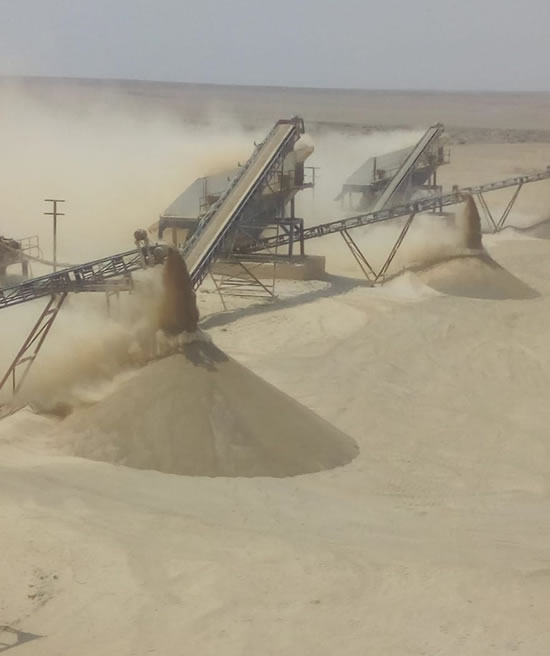 Inland transportation for hundreds of kilometers from the mine to company warehouses on the Red Sea and the Mediterranean Sea.
Dispatch of the phosphate from company warehouses to final destination, whether bagged in containers or bulk in containers or in chartered vessels.
The rock phosphate, exported for direct application, can be either bagged directly or granulated then bagged.
We maintain a continuous fleet of bulk rock phosphate vessels sourced from the Jordanian and Egyptian mines, delivering to various global destinations large-scale vessels.
Shipping at preferential rates and treatment due to the company's long-standing relationship with the biggest shipping lines.
Handling the adequate documentation and the needed procedures for exporting products without any delays while ensuring delivery punctuality.
Providing customer service and following up on dispatches.
Markets
A big part of the Egyptian and Jordanian rock phosphate is exported by Mediterranean Fertilizers to South East Asia, particularly Indonesia, Malaysia, China and India where it is used as raw material or for direct application on certain plantations.
Presence in Africa
Mediterranean Fertilizers' distribution activity is run through local entities incorporated in East African countries and is managed through one of its subsidiaries incorporated in Kenya.
The company is engaged in successful distribution activity in Malawi as well, namely in Urea and NPK, becoming one of the main supplier for the Smallholder Farmers Fertilizer Revolving Fund of Malawi (SFFRFM).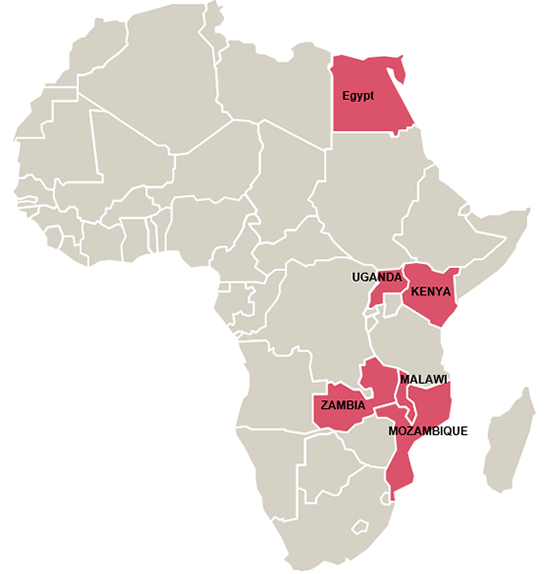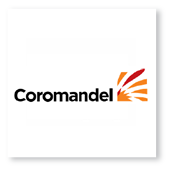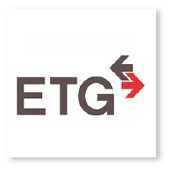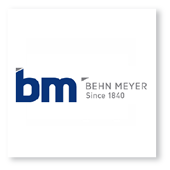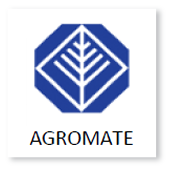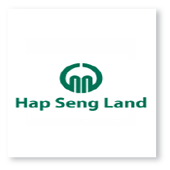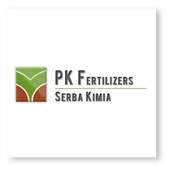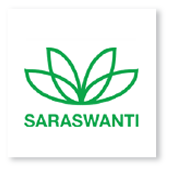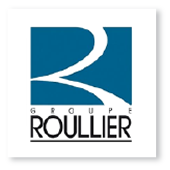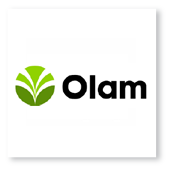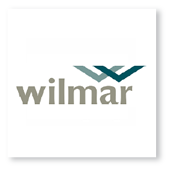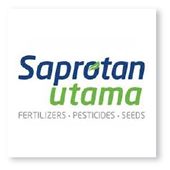 Find us on
Get in touch